Student dies after fire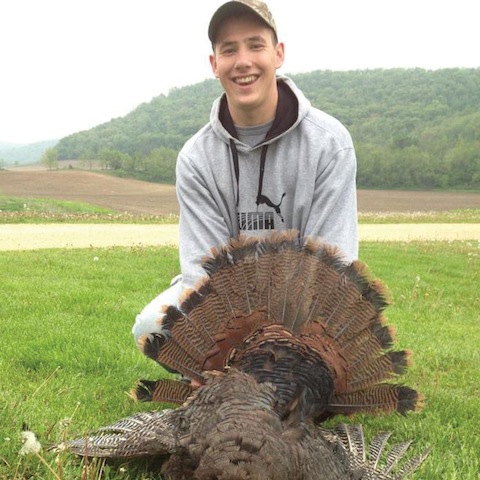 Photo courtesy of facebook.com
UND student Matthew Heisler passed away on March 18 in Minneapolis, Minn. after being found unconscious in a house fire on March 16 in Grand Forks.
"This morning we had to say goodbye to our beloved son," Jared and Cheryl Heisler said in a news release March 18. "In accordance with his wishes, his organs will be donated so that others can live.
"We just cannot express how much we will miss Matthew and how the thought of going through the rest of our lives without him is beyond what we can imagine right now. We want to thank everyone who has prayed for Matthew and supported us during this difficult time. Please continue to pray for those who will be blessed by life-giving transplants from Matthew, and for his family and friends."
Heisler's roommate Ryan Nelson returned to their house at 2029 First Ave. S. in Grand Forks at about 2:40 a.m. on March 16 to find the house filled with smoke and the fire alarms sounding, according to Fire Marshal Brian Geatz. Nelson pulled Heisler from the house and performed CPR before emergency personnel arrived.
Nelson was treated for smoke inhalation at Altru and released later that day. Heisler was air-lifted to a Minneapolis hospital for treatment, where he died two days later.
Fire officials determined the cause was from food cooking on top of an electric stove that was left unattended.
"The University of North Dakota community is greatly saddened to learn of the death of Matthew Heisler, a student in the College of Business and Public Administration," President Robert Kelley said in an open letter to the university. "We extend our heartfelt condolences to Matt's family and many friends at UND and elsewhere. They are in our thoughts and prayers."
Megan Hoffman is a staff writer for The Dakota Student. She can be reached at [email protected].