Subscribe to the weekly DS Newsletter!
Due to COVID-19, there will be no physical copies of the Dakota Student distributed during the Fall 2020 semester. Stay connected with the new DS Newsletter, delivering the headlines impacting our community directly to your inbox once a week.
Elise Unterseher, Arts and Community Editor
April 20, 2021
This Spring, the University of North Dakota's Theatre department is performing Jason Robert Brown's Off-Broadway play called Songs for a New World. This abstract production...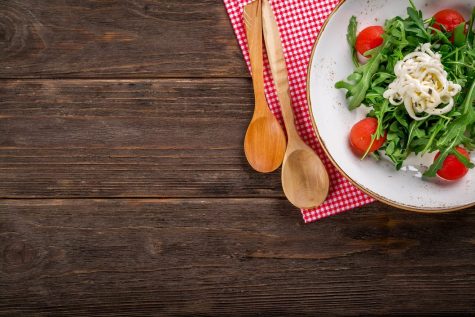 April 5, 2021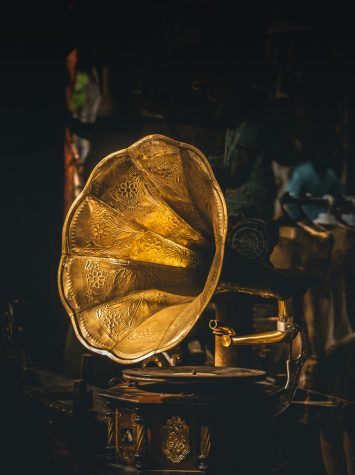 March 22, 2021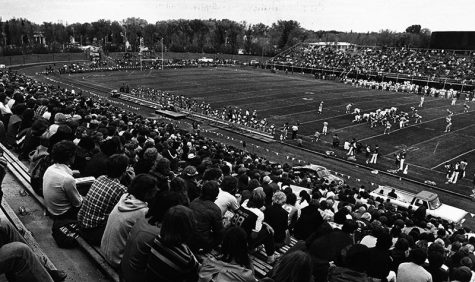 March 22, 2021

Loading ...
Loading Recent Classifieds...