Due to COVID-19, there will be no physical copies of the Dakota Student distributed during the Fall 2020 semester. Stay connected with the new DS Newsletter, delivering the headlines impacting our community directly to your inbox once a week.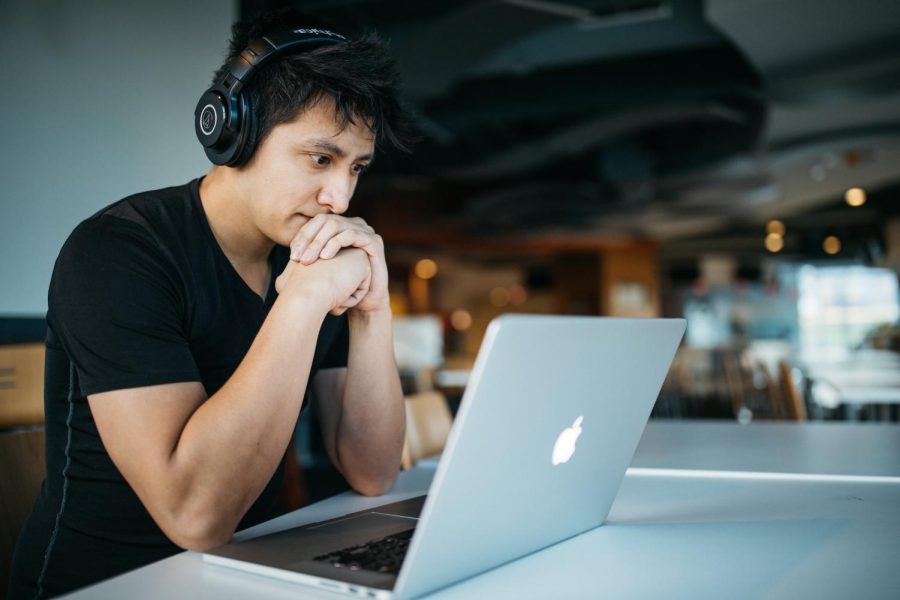 Demetria Slyt, Opinion Editor
January 17, 2022
Welcome back students and staff! We have officially cleared our first week back into the spring semester.   As a senior, and fellow student myself, I have survived my...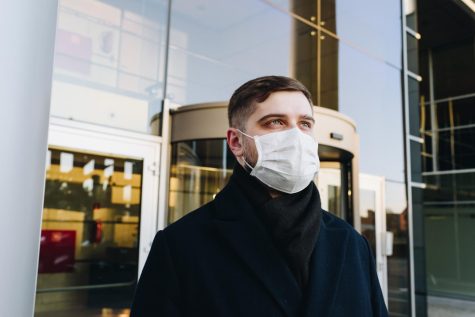 Why Doesn't Anyone Want To Work?
November 23, 2021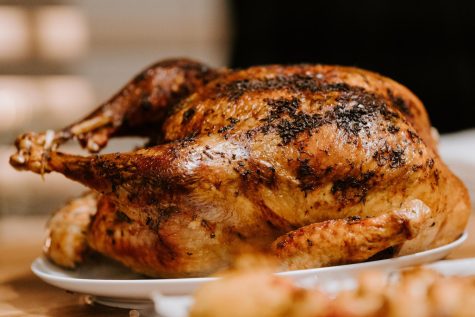 November 23, 2021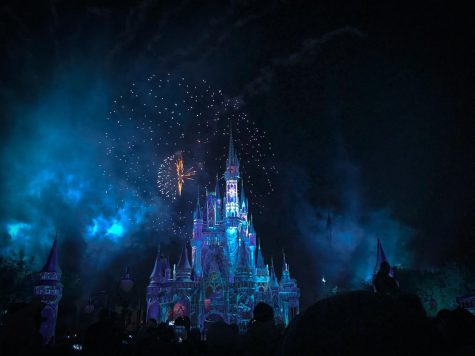 November 15, 2021

Loading ...
Loading Recent Classifieds...