Due to COVID-19, there will be no physical copies of the Dakota Student distributed during the Fall 2020 semester. Stay connected with the new DS Newsletter, delivering the headlines impacting our community directly to your inbox once a week.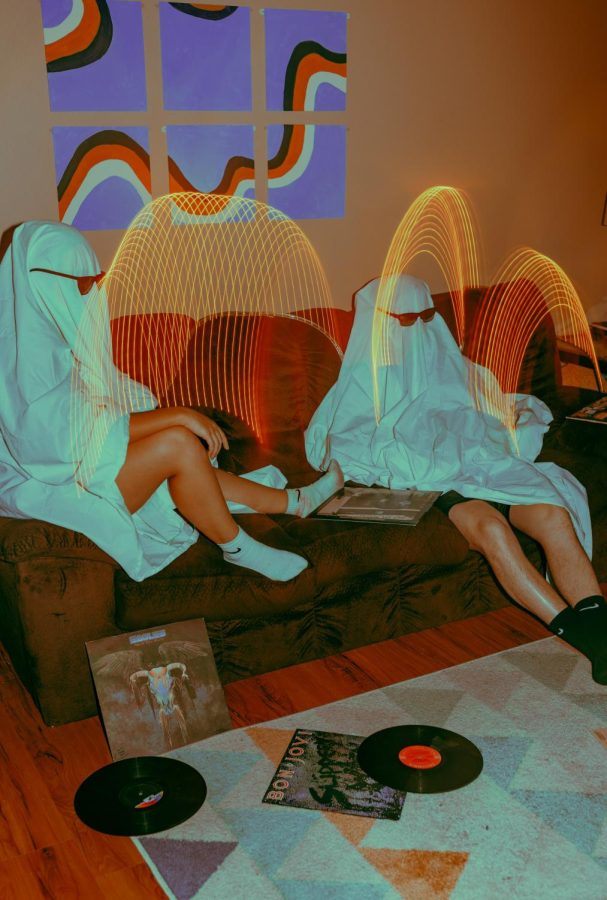 Kelsie Hildebrand, News Writer
October 25, 2021
This upcoming week, the Grand Forks community has a lot to offer for those who love the spooky season and Halloween. From children to college students to adults, there is...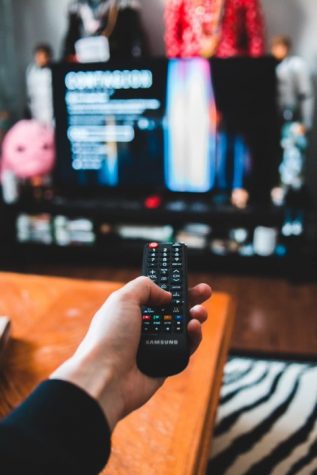 May 3, 2021
Spring 2021 Play – Songs for a New World
April 20, 2021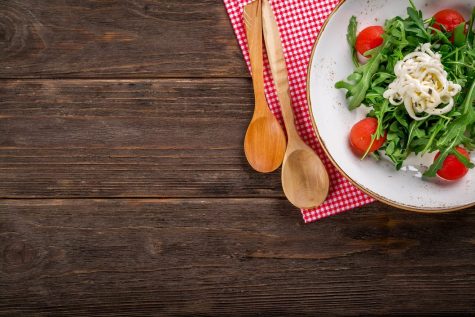 April 5, 2021

Loading ...
Loading Recent Classifieds...