Due to COVID-19, there will be no physical copies of the Dakota Student distributed during the Fall 2020 semester. Stay connected with the new DS Newsletter, delivering the headlines impacting our community directly to your inbox once a week.
Demetria Slyt, Opinion Editor
September 27, 2021
What is burnout? Burnout is associated with mental, emotional and physical exhaustion. It can be caused by an overload of stress, especially within a workplace, school, or...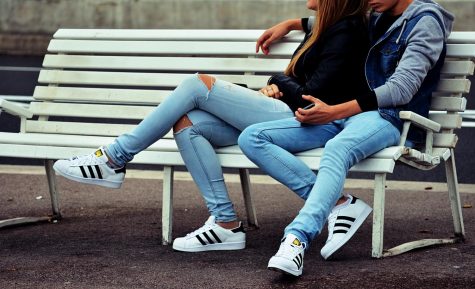 April 26, 2021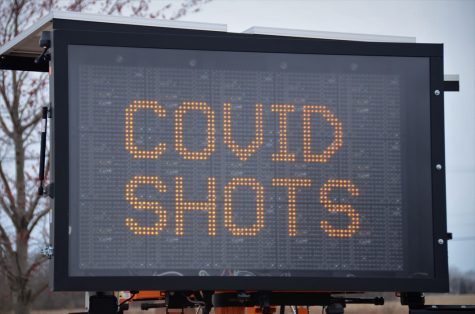 Our Experience with The Covid Vaccines
April 19, 2021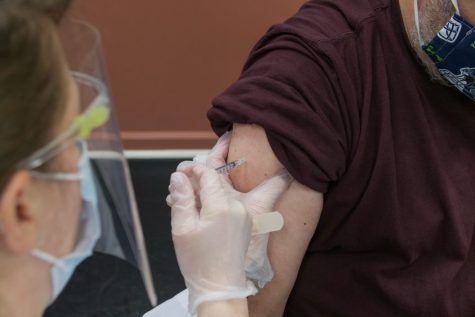 April 19, 2021

Loading ...
Loading Recent Classifieds...