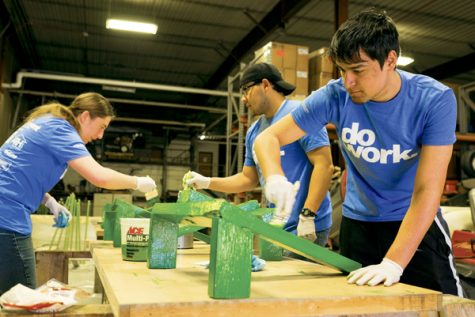 Connor Johnson, Staff Writer

May 3, 2017

Filed under Connor Johnson, News, Showcase
Over 900 students from the University of North Dakota participated in a day of community service on Saturday, April 29. The day, known as the BIG Event, started at 9:30 a.m. at the Wellness Center and went on until 2 p.m. Volunteers received free T-shirts, food and the satisfaction of cleaning up the Gra...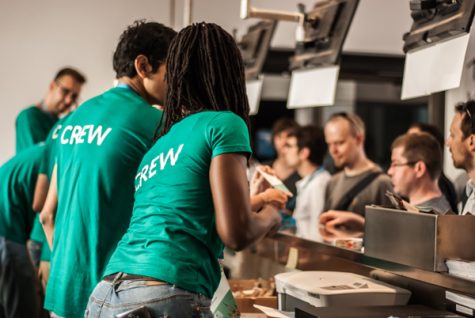 Adam Demoulas, Staff Writer

April 4, 2017

Filed under Adam Demoulas, Showcase, Sports
UND takes pride in the service its student athletes put into the community. UND has recorded community service hours every year since the 2008-2009 seasons across all of the sport teams. In the past few seasons, the athletics community has steadily increased the amount of community service hours. ...