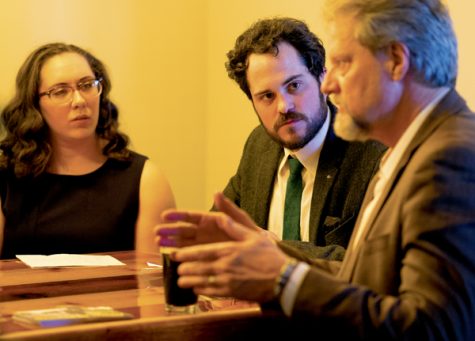 Sheldon Hatlen, Staff Writer

April 25, 2017

Filed under News, Sheldon Hatlen, Showcase
This year marks the 20th anniversary of the Red River flood of '97. For the past two semesters, professor David Haeselin and his students pulled together a collection of stories remembering the flood and compiled it into a book called, "Haunted by Waters." To celebrate the digital release of their b...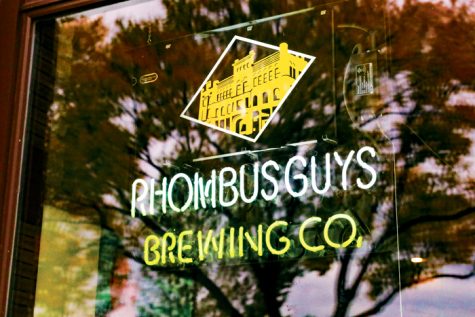 Haley Olson, Staff Writer

January 20, 2017

Filed under Features, Haley Olson, Showcase
Rhombus Guys Brewing Company released a new food menu Jan. 16, 2016. The brewing company is located at 116 3rd S. 3rd St. in Grand Forks located right next to Widman's on the other side of the train tracks. Built in 1891 as an Opera house, and then later in the 1940's as Uptown Bar and Bowling...