Megan Vogt, Opinion Editor

November 26, 2019
Do you ever catch yourself mindlessly scrolling through Facebook or the latest craze, Tik Tok watching endless hours of videos? I know I do. Usually as I wind down for the night, I spend time watching videos such as Tipsy Bartender or Ellen mindlessly. However, recently I have found myself laughing at...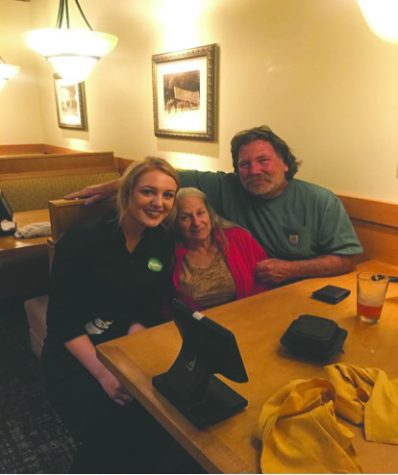 Michaela Schull, Staff Writer

September 15, 2017
Today, I had the extreme pleasure of meeting a man by the name of Rusty, as well as his wife. With coasters in hand, I walked up to table 321, unaware of what the rest of the night had in store for me. Juggling two jobs (30 hours per week), 15 credits and an internship is exactly what it sounds like:...