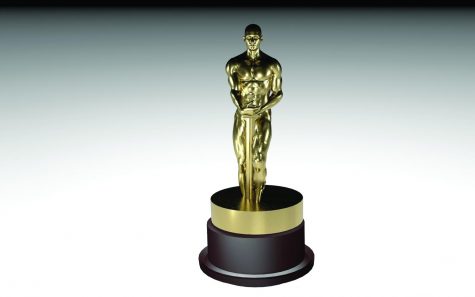 Travis Anderson, Arts & Community Writer

February 6, 2020
Early January saw the release of Hollywood's most anticipated list, the Oscar nominations. Overall, I was quite happy with the list but some of my favorite films didn't make the cut. I have plenty of opinions about the Best Picture and Directing categories, but I will focus on both the Leading Actor...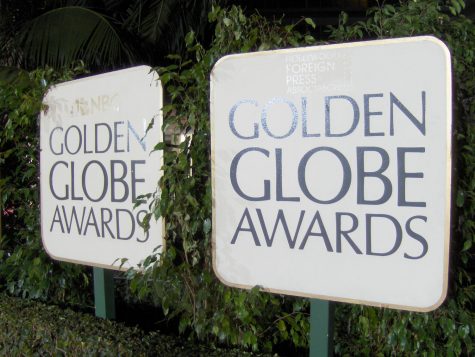 Travis Anderson, Arts & Community Writer

January 28, 2020
It's a new year and that means my favorite season has arrived, Awards Season! Early this January, the 77th Annual Golden Globe Awards were held and normally acceptance speeches don't catch my eye. This was not the case this year. Parasite won Best Foreign Language Film and director Bong Joon Ho a...