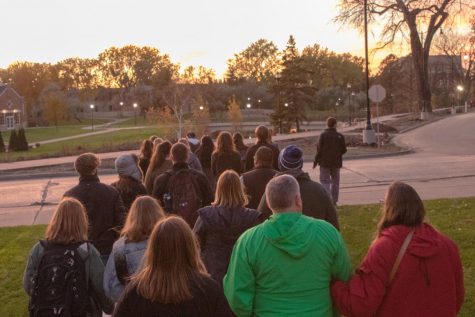 Olga Kopp, Arts & Community Writer

October 29, 2019
"When witches go riding, and black cats are seen, the moon laughs and whispers 'tis near Halloween." Halloween is coming in less than a week, and this means that it is time for spooky stories. Luckily for all of you, we have some stories that will blow you away. Last F...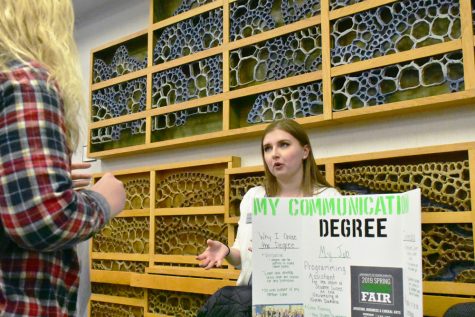 Molly Andrews, Arts & Community Writer

April 9, 2019
Pizza, wings and prizes were all available at Communication Appreciation Day. The University of North Dakota is beginning to revamp their Communication department which has resulted in a new campaign to get more students to enroll in the program. This event was just the beginni...