Molly Andrews, Arts & Community Editor

November 26, 2019
As someone who classifies themselves as a fake midwesterner, I stay true to my home state of New Hampshire. I moved to North Dakota in the Fall of 2018 and until then I considered myself a trooper when it came to the winter. However, I was in for a shock when I realized the winter in North Dakota is o...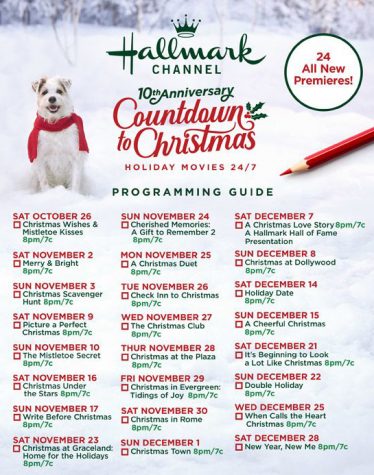 Megan Vogt, Opinion Editor

November 5, 2019
The most dreaded time of year for some is when their moms or grandmas start playing Hallmark movies. The dreadful storyline or cheesy romance makes some people angry or annoyed during the holiday season.  I am proud to say that I am not one of those people. I love Hallmark movies because of their ...