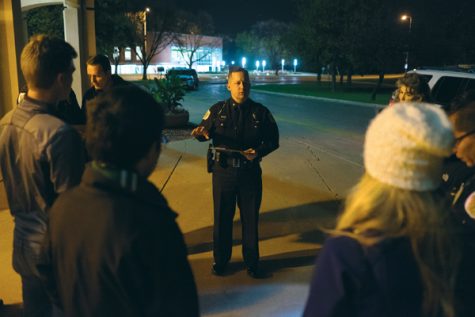 Devon Abler, Staff Writer

October 15, 2017
Thursday night a group of community members joined the University Police Department for UND's annual fall campus safety tour. Students, faculty, and community members were invited to come and join the UPD staff through their walk throughout campus. This provided participants with the opportunity to help U...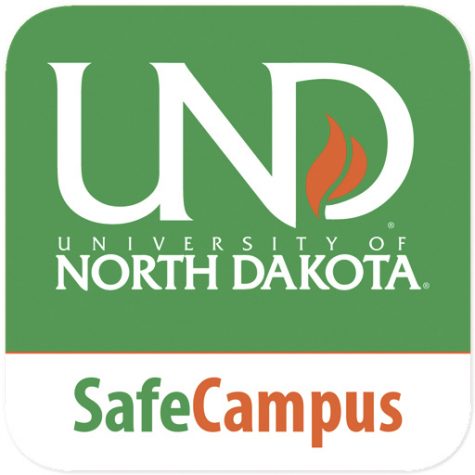 Cameron Cloyd, Staff Writer

September 19, 2017
It's 7 o'clock on a Saturday night. While everyone is primping for coming parties, fraternity events and general ridiculousness, Sergeant Daniel Weigel is getting ready for the night patrol. Going into it, there is limitless possibility. Every night has something different to bring. "Last night was ...