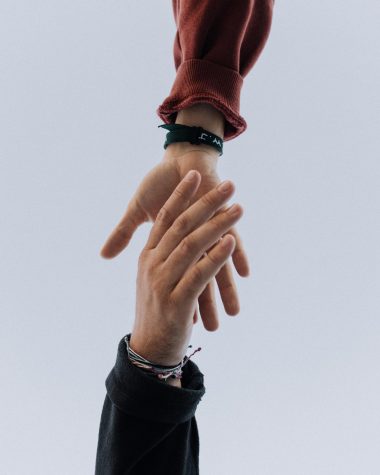 Natalie Pike, Guest Writer

May 5, 2020
In the fall semester at University of North Dakota, sororities and fraternities welcome new members into their organizations with lofty goals: to develop leadership skills, encourage brotherhood and sisterhood, build up scholarships, and create everlasting friendships for the next four years of college. One tradition...
Brianna Mayhair, News Writer

September 24, 2019
Last week was rush week at UND! The University has been providing a Greek Life community for individuals interested in fraternities and sororities for more than 100 years. Before Rush Week began, there was a Greek Expo on Sunday, Sept. 8 at Wilkerson where individuals were allowed the chance to meet...