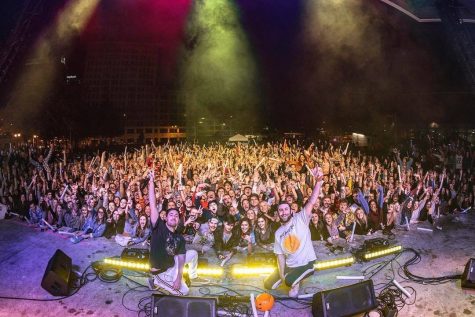 Quinn Robinson-Duff, Opinion Writer

April 9, 2019
We're bringing it back, the glory days, the days of celebration and youthful exuberance. The days of celebrating a long harsh winter with the spring and summer. Springfest… kind of. It's now called Spring Fever and it's an attempt to bring back something that was so great about this town, somet...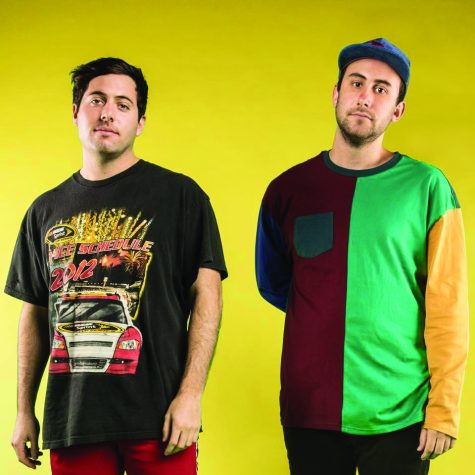 Theresa Hanley, News Writer

April 2, 2019
On March 20, 2019 Student Government passed a bill titled: SPRING Fever Entertainment, Services, and Transportation. An event that is being sponsored by UND Student Government to take place on May 3, 2019. This event will take place at the Alerus parking lot and is currently being planned to be an all-day ...