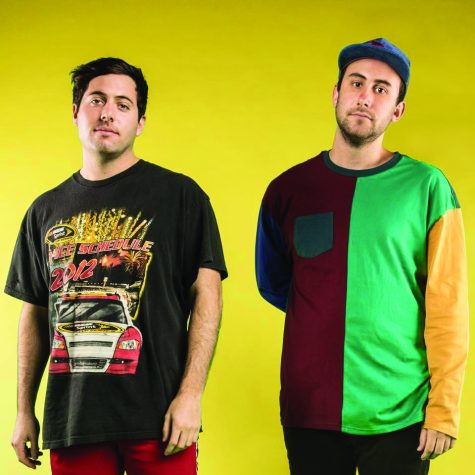 Theresa Hanley, News Writer

April 2, 2019
On March 20, 2019 Student Government passed a bill titled: SPRING Fever Entertainment, Services, and Transportation. An event that is being sponsored by UND Student Government to take place on May 3, 2019. This event will take place at the Alerus parking lot and is currently being planned to be an all-day ...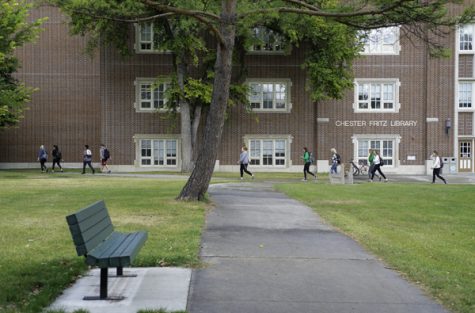 Jill Morton, Opinion Columnist

April 30, 2018
Most people think that Christmas is the most wonderful time of the year, probably because of the song "It's the Most Wonderful Time of the Year." But let's be real, right now is a pretty great time of the year, too. It's definitely a close second to Christmas time at the very least. It h...