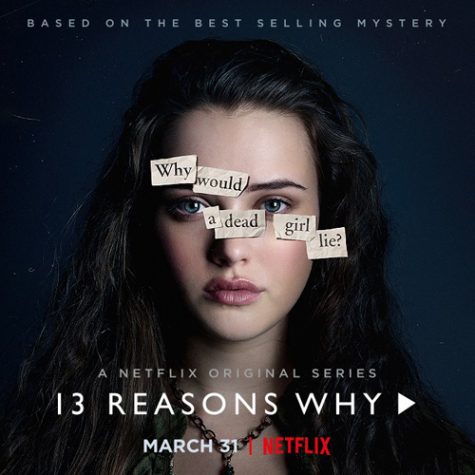 Liz Kacher, Staff Writer

April 11, 2017
It's always exciting to see one of your favorite books turn into a movie or a TV show. I fortunately had this experience happen on Friday, Mar. 31. "13 Reasons Why," a book published in 2007 by Jay Asher was adapted into a TV series by Netflix. It is Netflix's newest must see series. Back in 2007...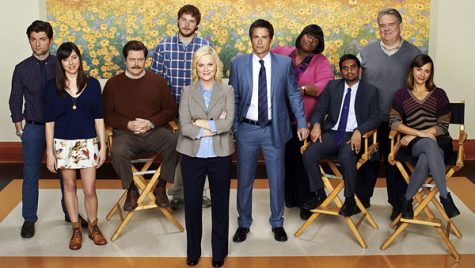 Liz Kacher, Staff Writer

March 28, 2017
Last week, an article came up on my Facebook which announced which TV series and movies will be leaving Netflix by July. My favorite TV shows are usually safe, while those I'm not interested in are usually the ones to go. To my disappointment, Parks and Recreation was included on that list. Instant...