Se Kwon, Opinion Writer

November 19, 2019
The concept of "fitting in" seems to be an ongoing dilemma for many, especially for teenagers and young adults. But why? Why is it that fitting in is necessary within our society today? In my opinion, it's completely unnecessary and overrated.  No one should feel pressured to fit in with a specific group, pe...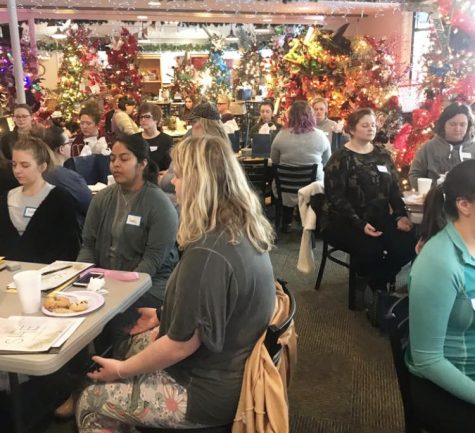 Molly Andrews, Arts & Community Writer

January 29, 2019
What is the best way to heal? This is a question that can have so many different answers. While being in college, many students face hardships and deal with them in different ways. Some of these can be healthy but others can cause serious issues within us over time. On Saturday morning, abo...