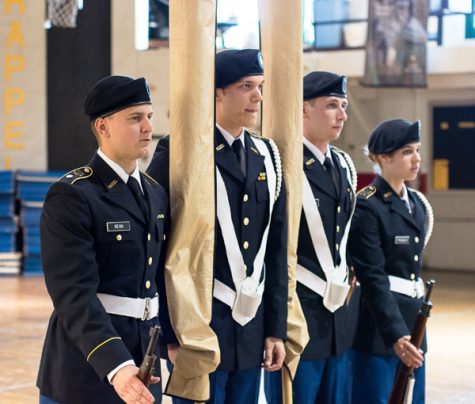 Madison Feltman, News Editor

March 26, 2019
On Tuesday, March 12 the University of North Dakota alongside Sen. John Hoeven, R-N-D. announced the reestablishment of the U.S. Army Reserve Officers' Training Corps Flight Training Program. The announcement also marked the beginning of a new partnership between UND and U.S. Army Cadet Command. Un...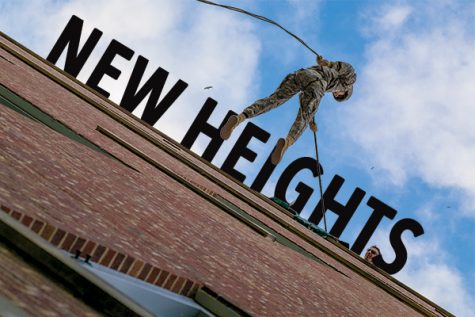 Diane Newberry, News Editor

September 24, 2017
A pair of electric blue Nikes stand on the edge of Columbia Hall's roof, the large white "swooshes" wavering in the late afternoon sunlight. Below are dozens of students and onlookers, staring quietly at the scene. From this height (nearly 70 feet), the tree-lined sidewalks and post-war houses...