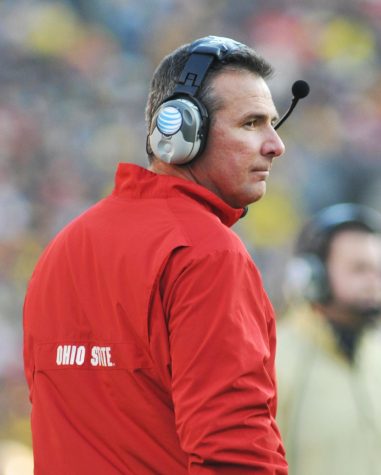 Bobby Feaster, Writer

August 29, 2018
Welcome to the United States of Football! The land where winning football games matters more than domestic violence abusers. The latest domestic violence incident in sports happened in Columbus at the Ohio State University, and with this incident came the exposing of Urban Meyer. As many sports fans know...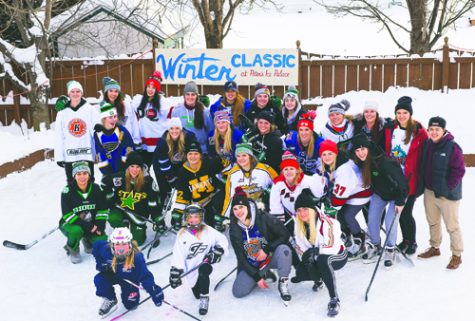 Jake Andersen, Staff Writer

February 18, 2017
The UND Fighting Hawks women's hockey team is back home to take on the Ohio State University Buckeyes for one final weekend series of games before the WCHA playoff next weekend. The Hawks (13-13-6, 10-11-5-3 WCHA) come off a stretch of disappointing road losses to the no. 2 University of Minnesota-Duluth...