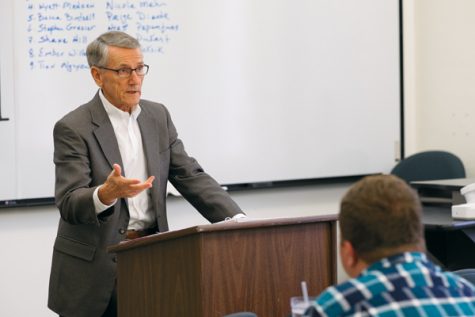 Matt Eidson, Editor-in-Chief

October 15, 2017

Filed under Matt Eidson, News, Showcase
As the weather turns chilly, students across the University of North Dakota campus can be seen shoving their hands into their pockets and tucking their chins behind their collars. While the cold is a standard reminder that winter is coming, it also reminds Mike Hendrickson that it's time for the Truth...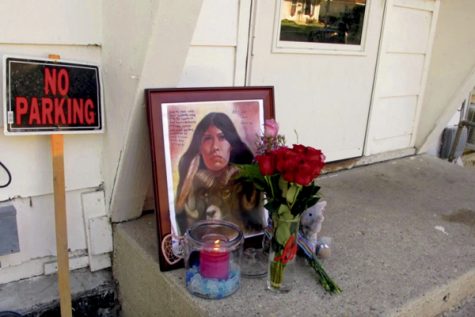 Diane Newberry, News Editor

September 12, 2017

Filed under Diane Newberry, News, Showcase
When Courtney Souvannasacd first heard that Fargo woman Savanna Greywind was missing she, like many Grand Forks residents, found herself thinking of Dru Sjodin. Sjodin, a 22-year-old University of North Dakota student, was abducted from the Columbia Mall parking lot and killed in 2003. "I was takin...