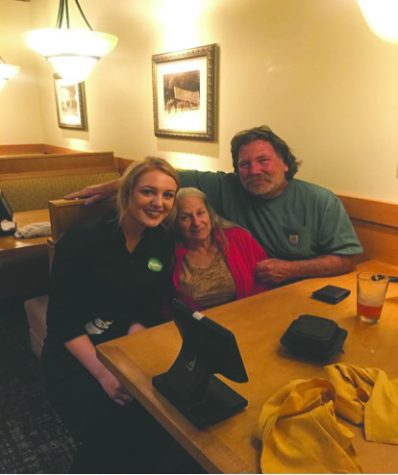 Michaela Schull, Staff Writer

September 15, 2017
Today, I had the extreme pleasure of meeting a man by the name of Rusty, as well as his wife. With coasters in hand, I walked up to table 321, unaware of what the rest of the night had in store for me. Juggling two jobs (30 hours per week), 15 credits and an internship is exactly what it sounds like:...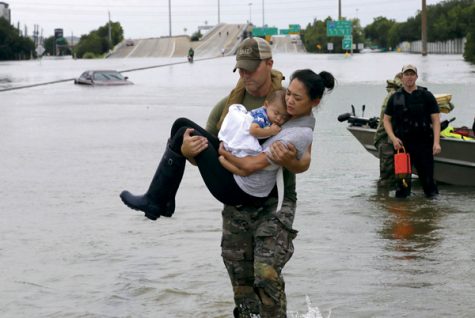 Nick Sallen, Copy editor

September 12, 2017
Hurricane Irma is now on track now to hit the gulf side of Florida the worst. It is estimated that already over a million people are without power. More damage is expected as Irma bludgeons her way towards Tampa Bay, Fla. Irma comes right after Hurricane Harvey flooded Houston with a record downfall...