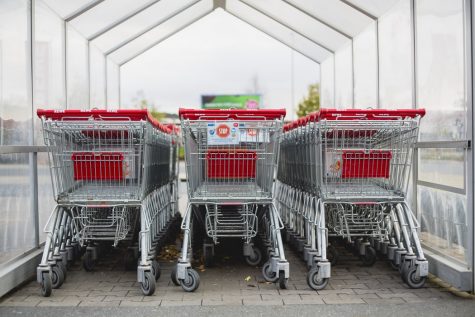 Megan Vogt, Opinion Editor

November 19, 2019
Tis the season for a shopper's paradise. This is the time of year when everyone who loves shopping lives for. There are sales around every corner and an excuse to shop for those they love and care for. However, if you're anything like me, I do not like shopping. I get so stressed out about buying th...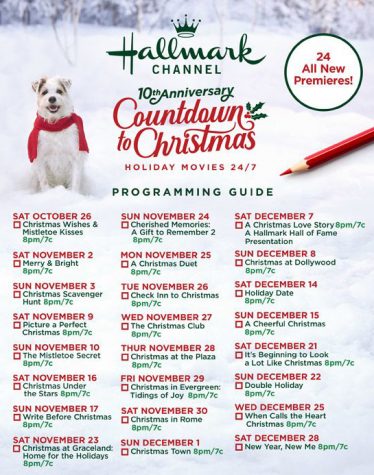 Megan Vogt, Opinion Editor

November 5, 2019
The most dreaded time of year for some is when their moms or grandmas start playing Hallmark movies. The dreadful storyline or cheesy romance makes some people angry or annoyed during the holiday season.  I am proud to say that I am not one of those people. I love Hallmark movies because of their ...