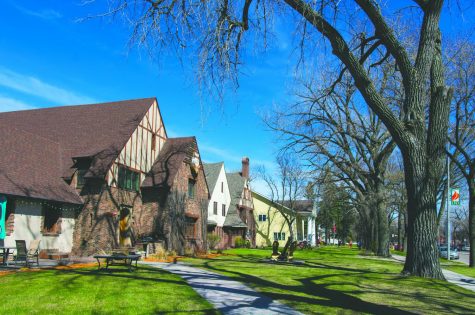 Jacob Notermann, Staff Writer

September 27, 2017

Filed under Arts&Comm, jacob notermann, Showcase
The University of North Dakota is working to rezone the High Performance Center parking lot in order to pursue a "Greek Village" housing concept. Greek Village refers to UND's concept of having all of the Greek houses in one area just east of Columbia Road. While the university said they...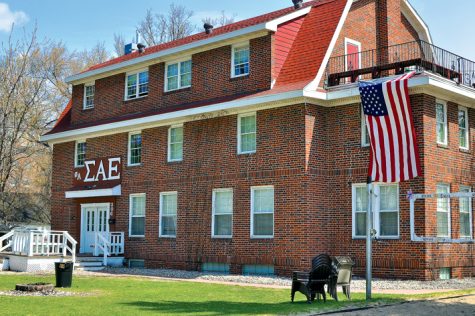 Jordan Hermes, Staff Writer

May 5, 2017

Filed under Arts&Comm, Jordan Hermes
Let me guess. When you think of what a fraternity or sorority is, you think of movies like "Animal House" or "House Bunny" where college students are constantly partying and degrading others who are not a part of Greek life. Well, I am here to tell you those stereotypes are wrong. The Greek...