Megan Vogt, Opinion Editor

November 5, 2019
Before I started college, I was constantly anxious, always worrying about who liked me, what they thought of me, where I would be in 5 years, what if I fail this test, etc. I didn't realize how exhausting it was. It truly does take a toll on a person and their energy level. Understanding self-wo...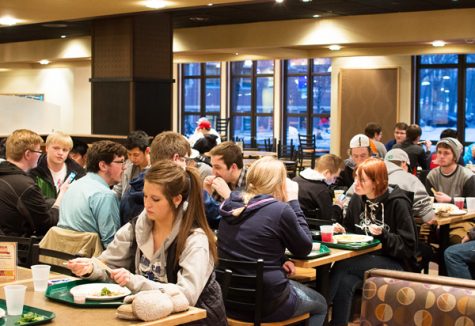 Se Kwon, Opinion Writer

February 26, 2019
As freshmen, we are offered two different types of meal plans for each semester. Both meal plans are 'unlimited' or also known as 'anytime' meal plans. The first meal plan that is offered is called 'Anytime Access Upgrade' which consists of $150 in dining dollars and 12 bonus meals for a total ...