Brianna Mayhair, News Writer

September 24, 2019
Last week was rush week at UND! The University has been providing a Greek Life community for individuals interested in fraternities and sororities for more than 100 years. Before Rush Week began, there was a Greek Expo on Sunday, Sept. 8 at Wilkerson where individuals were allowed the chance to meet...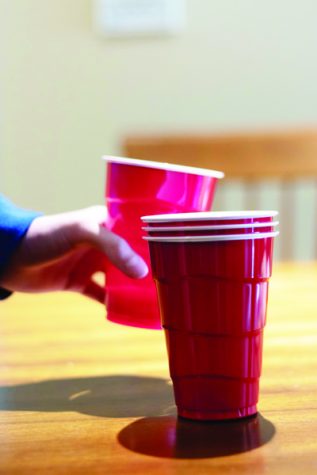 Cortnie Cottrell, News Writer

April 2, 2019
"UND is a dry campus with a very leaky roof,"  UND student said. Although UND claims to be a dry campus, it seems to be a reoccurring topic whether we are or not. The university does require all incoming students to complete an online module about alcohol usage and the effects it has on differe...