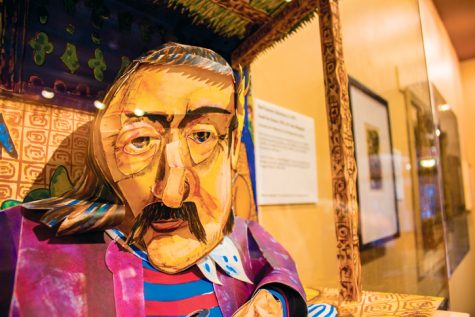 Ben Godfrey, Staff Writer

April 28, 2017

Filed under Arts&Comm, Ben Godfrey, Showcase
On April 25, UND Art Collections debuted a new gallery at the Empire Arts Center. This exhibition contains works from many different artists throughout history. It is entitled, "Art Across The Ages: A Selection of Treasured Works." The opening event for gallery went from 4:30 p.m. to 7:00 p.m. and...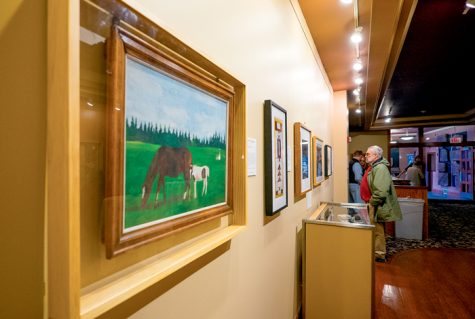 Ben Godfrey, Staff Writer

March 3, 2017

Filed under Arts&Comm, Ben Godfrey, Showcase
UND Art Collections began an exhibition this past Tuesday, Feb. 28, at the Empire Arts Center. The exhibition is titled, "The Creative Impulse: Artists from North Dakota and the Broader Region." It will run from Feb. 28 to April 12, 2017. The show features historical and contemporary works by artist...