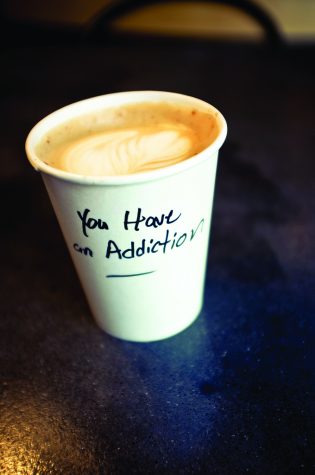 Maddie TwoCrow, Opinions Writer

January 29, 2019
College is a stressful time with so much to do, and I'm not the only one who turns to coffee to try to be alert for class and get all my work done. 40 percent of college students are drinking coffee every day, according to a University of New Hampshire study. It's both a college student cliche a...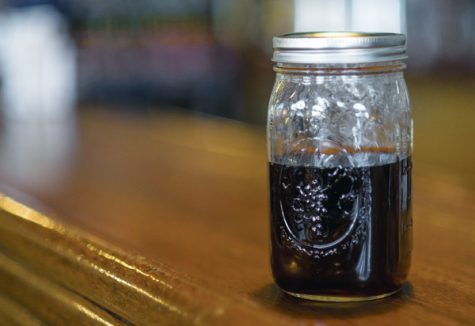 Devon Abler, Staff Writer

November 1, 2017
While searching the vast depths of the internet, I stumbled across a blog titled "Trash is for Tossers," written by a woman living in New York named Lauren Singer. I continued to read Singer's blog, and she mentioned that swapping out disposable plastic and paper cups for reusable mugs are a simple...