Destiny Garcia, News Writer

August 31, 2020
On Thursday, August 27, the University of North Dakota (UND) held a Virtual Student Organization Fair from 5p.m. to 7 p.m. for students interested in joining some of the many organizations on campus via zoom. They were able to meet with student members in participating organizations on campus to ask questions about orga...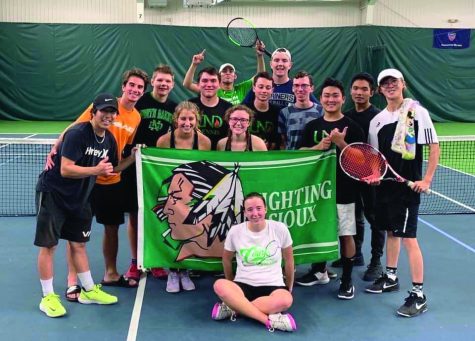 Brianna Mayhair, News Writer

October 14, 2019
Here at UND, students are encouraged to join a club or an organization to enhance their college experience. With more than 250 different clubs and organizations to choose from and an option to start a new club, there is a place for everyone! There's a club for gamers, sports fans, athletes and so ma...