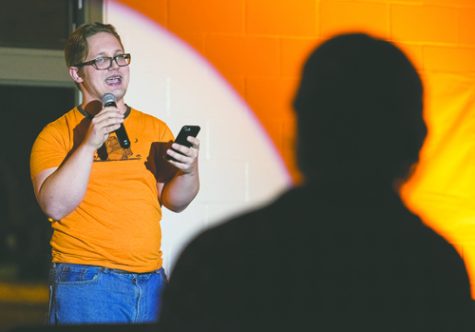 Jacob Notermann, Staff Writer

January 24, 2017
The bitter winter has taken the week off, leaving Grand Forks in a slushy state. Pedestrians are now able to walk about the town without needing to wear a face mask or even a third layer of clothing. In appropriate fashion, the poetry series Koselig kicked off on Saturday in the warming house of Univer...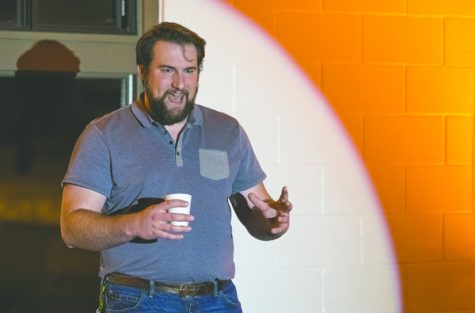 Matt Eidson, News Editor

January 24, 2017
Over the years, Marcus Wax, a Grand Forks native, has taken a hard look around and wondered how he could improve the community he loves. Wax decided that the best way to improve his community was to bring the residents together for a day—or three—of fun. With that, the idea for the first annual ...