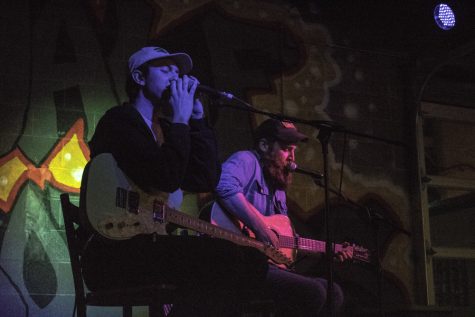 Devon Abler, A&C Editor

April 8, 2018

Filed under #dakotastudent, Arts & Community, Arts&Comm, Dakota Student, Devon Abler, ND, Showcase
It's 8:30 on a Friday night and Half Brothers Brewing Company is alive with the sound of voices and laughter flirting with one another through the air. It may feel like the second arrival of winter in April, yet thanks to the warmth of community that one feels when walking through the front doors, one fo...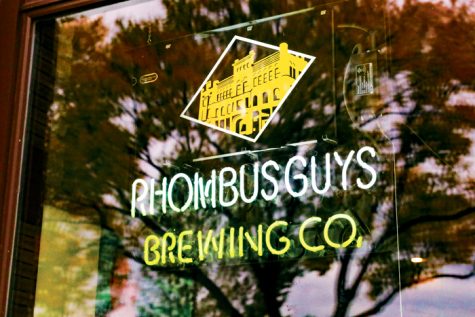 Haley Olson, Staff Writer

January 20, 2017

Filed under Arts&Comm, Haley Olson, Showcase
Rhombus Guys Brewing Company released a new food menu Jan. 16, 2016. The brewing company is located at 116 3rd S. 3rd St. in Grand Forks located right next to Widman's on the other side of the train tracks. Built in 1891 as an Opera house, and then later in the 1940's as Uptown Bar and Bowling...