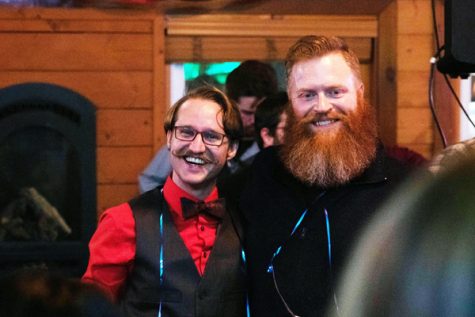 Noah Sell, Arts & Community

February 26, 2019
22 beards, some wizard-like in length, others mere mustaches, competed on Thursday night at The Blue Moose for a chance to win the grand prize. This was the Second Annual Surly Craft Beards event to be hosted by The Blue Moose. It was once again well-received by the public, who packed ...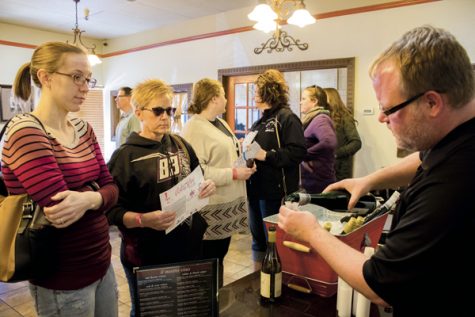 Stephanie Hollman, Staff Writer

April 25, 2017
Saturday, April 22 marked the first of four days of the annual Art and Wine Walk,  which features wine samples and showcases the work of local artists at various participating businesses in downtown Grand Forks and East Grand Forks. This year, participants began by purchasing maps at one of the s...