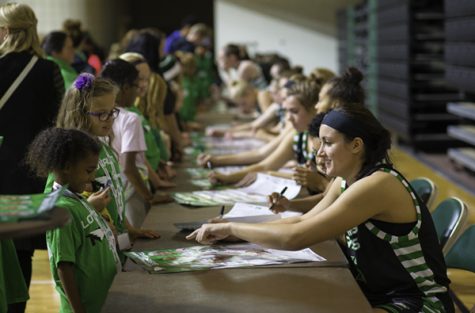 Jill Morton, Opinion Columnist

February 4, 2018
North Dakota is a great state in many ways, but for sports fans the state disappoints because of the lack of professional sports. We don't have the opportunity to get disappointed year after year about not making it to the Super Bowl, like our neighbors to the East. Sorry to all the Vikings fans o...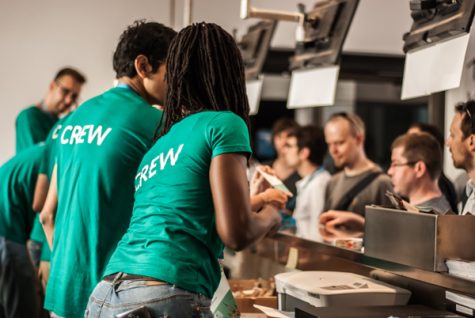 Adam Demoulas, Staff Writer

April 4, 2017
UND takes pride in the service its student athletes put into the community. UND has recorded community service hours every year since the 2008-2009 seasons across all of the sport teams. In the past few seasons, the athletics community has steadily increased the amount of community service hours. ...