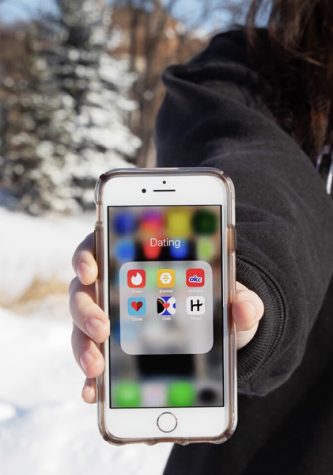 Theresa Hanley, News Writer

February 13, 2019

Filed under News, Showcase, Special Edition, Theresa Hanley, Valentine's Day
In a recent study completed by WalletHub, North Dakota is one of the worst states to be single in, placed 48 out of 50, 50 being the worst. The only states worse to be single in are Arkansas and West Virginia, respectively. The study had three different areas of focus that led to their findings; dat...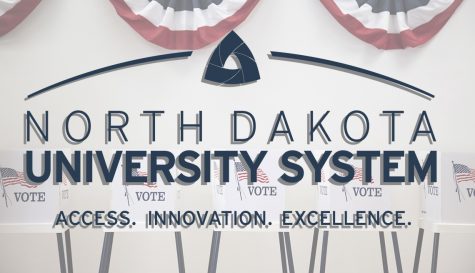 Theresa Hanley, News Writer

January 29, 2019

Filed under Grand forks, News, Politics, Showcase, Theresa Hanley, UND, Vote
The North Dakota State legislature has been busy this session discussing changes to the Century Code. One of the bills that would change the Century Code if passed, is an addition to what an eligible voter identification card is for college students. In a state that has one of the largest voter turnou...