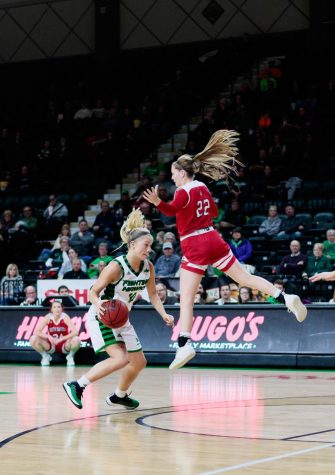 Hanna Hill, Sports Writer

February 5, 2019

Filed under Hanna Hill, Showcase, UND, UND Women's Basketball
The University of North Dakota Fighting Hawks started the second half of the Summit League slate this weekend, beginning with a game on the road versus Western Illinois University. The Fighting Hawks started out strong Friday night against Western Illinois. Sophomore forward Julia Fleecs dominat...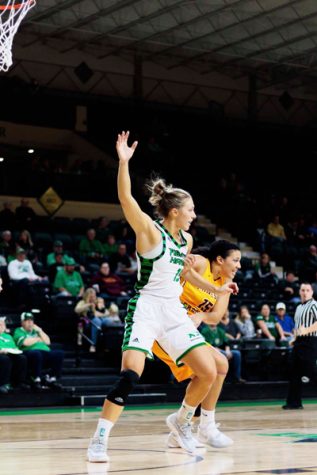 Hanna Hill, Sports Writer

January 29, 2019

Filed under Grand forks, Hanna Hill, ND, Showcase, Sports, UND, UND Sports, UND Volleyball, UND Women's Basketball
A hardworking leader; the first words that come out of any UND sports fan's mouth when asked about Faith Dooley. As soon as Dooley started school at the University of North Dakota she showed promise as an all-star athlete; starting out as a standout on the volleyball team. Shortly after Dooley started...