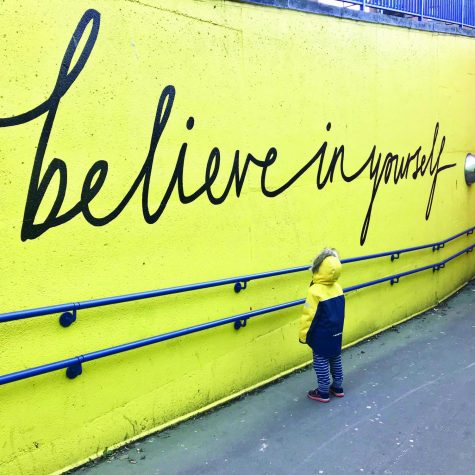 Demi Slyt, Opinion Editor

April 7, 2020
Is there such a thing as being too nice? Absolutely. People often develop a self-destructive habit of constantly putting others feelings and happiness before their own; usually out of fear of someone not liking them or losing the people who do. Another factor could be that you act so nicely because ...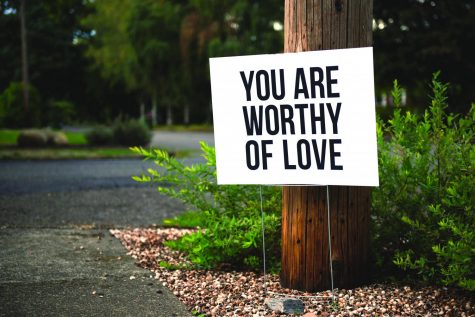 Demi Slyt, Opinion Editor

April 7, 2020
Are we ready to love someone if we don't love ourselves? Most of the time it's probably not something that comes to mind. However, it is something to consider if you are doubting yourself or your current relationship. There is obviously a reason for that doubt even if you aren't exactly sure wha...