The buck stops here, administrative insight at UND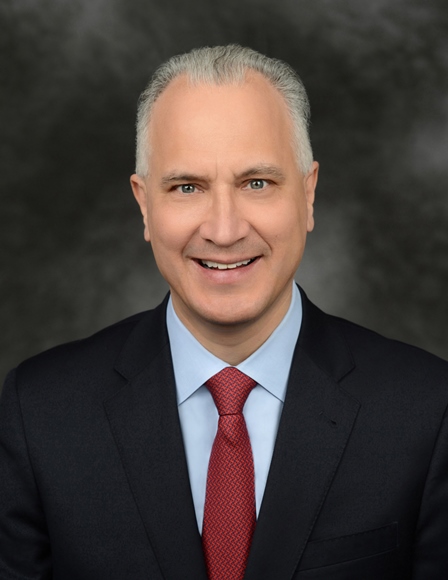 One UND: The lesson of the Varsity Gentlemen
Article by Mark Kennedy, President of UND
The stars of this year's convocation welcoming new students to the University of North Dakota were the Varsity Gentlemen, a male a cappella group. Their voices singing different tunes would have been shrill. Instead, the unified sound of eleven singers merged into a magical melody. What a wonderful metaphor for the benefits of embracing One UND.

One UND requires integrating the voices of the entire university community, not just a narrow slice of it. It compels us to engage in the venues provided for collective input. One UND necessitates us to accept decisions reached after weighing competing views. It obliges bearing in mind the interests of the overall university and exploring avenues for collaboration, not just fixating on the concerns of our own individual units.

Our university will only reach its potential if we sing in harmony as One UND.

Toward this end, I have reached out to collaborative governance bodies to gain their counsel on matters important to the university. That is why I named the incoming Chair of UND's University Senate as co-head of our recently launched strategic planning process. In addition, I encouraged both a broad-based Strategic Planning Committee representing diverse constituencies and multiple opportunities for all voices to be heard as part of the upcoming planning process.

My embrace of collaborative governance is not an attempt to shift blame. Final decisions will be mine. To ensure broad consensus on UND's support of our student athletes and championship programs, I have sought the input of the long-established Intercollegiate Athletic Committee on matters squarely in its charge.

It diminishes UND to elevate the protests of those who attempt to bypass or shun the role of collaborative governance bodies or the conclusions of broad-based committees that seek input through open forums (like the recent campus master planning effort). Seeing forums as venues for profiling the concerns of only one unit of UND, instead of as opportunities to reconcile competing priorities of many segments through civil discourse, serves only to promote division and is particularly unbefitting of a liberal arts based university.

Encouraging those with strong views to express opinions to their elected Senators, committee representatives or Deans, to avail themselves of opportunities to provide input on strategic planning, campus planning, or the future of athletics, and to accept decisions that consider broad input fuels the power of One UND.

The richest opportunities for guiding UND to deliver even more opportunity for North Dakota and for cementing its position as the premier flagship university of the Northern Plains is to unify the university, its departments and extended family into One UND. For the benefit of our students and our state, let's all turn away from trying to shout our song louder than the other voices on our university stage, but to instead seek to stay in tune with others so like the Varsity Gentleman we sing together in harmony as One UND.