B. J. Armani's drag show
A night celebrating the spectrum of sexuality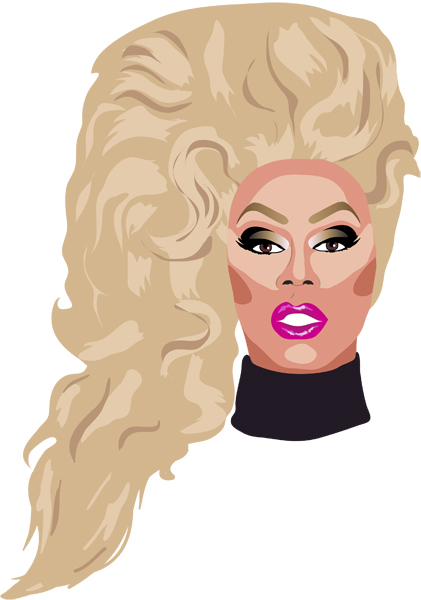 I had never been to a drag show before, but when a good friend invited me to come to  B.J. Armani's Cabaret I couldn't pass up the opportunity.  
We arrived at the American Legion in East Grand Forks a little after the show started. I was totally surprised to find that all the seating was taken and there was standing room only. 
B.J. Armani's Cabaret Drag Show Burlesque Theater has been putting on monthly shows at the American Legion for the past several years. The show is extremely community oriented. All proceeds from the shows go to various local charities. 
The dancers, costumes, makeup and hair were all phenomenal. The energy in the room was on fire. Everyone there was excited to see the performances. 
The performances themselves were amazing. They ranged from fun, to sultry to statement making. I loved them all. My favorite performances were the ones that made the statement that it was ok to be who you are. It is ok to be gay, bisexual or transgender. 
B.J. Armani is the Master of Ceremonies of the shows. She made everyone there feel welcome. Even though it was my first time being there, I felt at home. Armani spoke of acceptance and community. She let everyone know that if support was needed, they would be there to help in any way they could. 
The Cabaret Show has an event at Level 10, downtown in Grand Forks on March 14 at 9 p.m. Their regular show will be performed at the American Legion on March 24 at 9 p.m. Cover charge is ten dollars and I suggest going early if you want a seat! 
I highly encourage everyone to support the Cabaret Show, no matter what your orientation.  It is important to support everyone in our community and B.J. Armani's Cabaret Show is a beacon for acceptance.
Aimee Coons is an a&c writer for Dakota Student. She can be reached at [email protected]