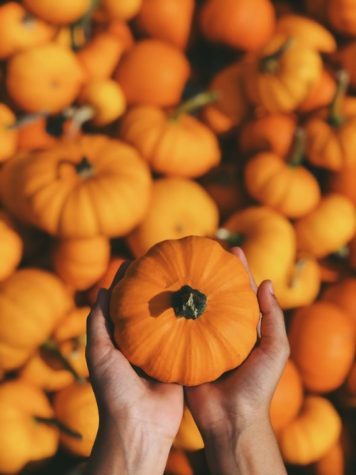 Sarah Larson, Arts and Community Writer

September 14, 2020
Here on campus, there have been many events that have been set up for students to take part in and enjoy. However, there are other events happening off campus in case any of the events put on by UND are not to your liking.  From September 12th to the 25th we have Nelson's pumpkin patch with many different ...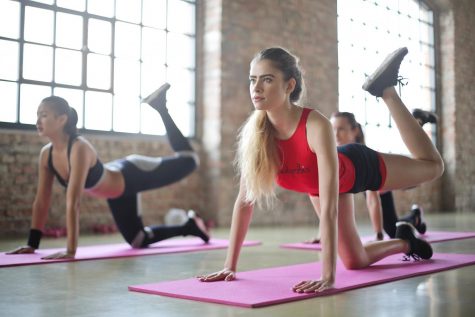 Bilal Suleiman, Opinion Columnist

March 26, 2018
When the door of the studio opens, one is immediately greeted with a blast of bass-heavy pop music and warm, humid air that smells faintly of essential oils. The tops of the mirrored walls surrounding the room have a slight fog near the top. Yoga mats fill the room, each one only a few feet from the...