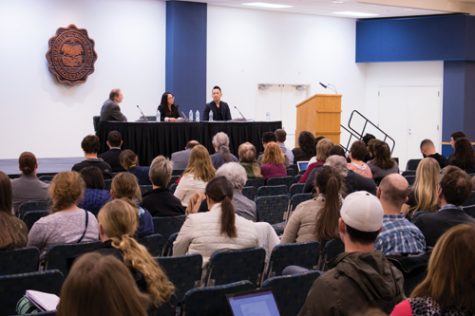 Matt Eidson, News Editor

March 24, 2017

Filed under Matt Eidson, News, Showcase
The 48th annual Writers Conference kicked off at the University of North Dakota Wednesday, March 22. The three-day event will bring students, staff, faculty and Grand Forks community members face-to-face with noteworthy authors and artists. This year, the theme for the Writers Conference is "Citizen."...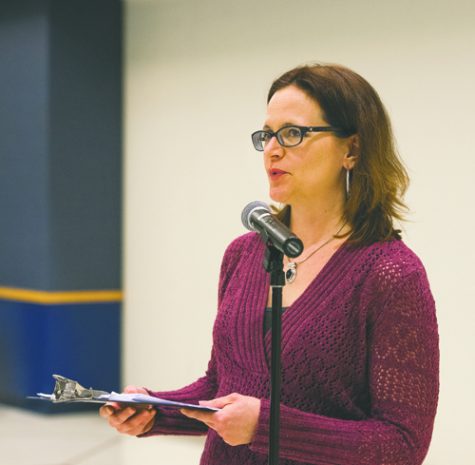 Matt Eidson, News Editor

January 31, 2017

Filed under Matt Eidson, News, Showcase
Continuing a 47-year tradition, the University of North Dakota is set to kick off the 2017 Writers Conference on March 22. This year's Writers Conference is in good hands. Crystal Alberts, Associate Professor of English at UND, has played a part in directing the conference since 2010. Alberts makes...