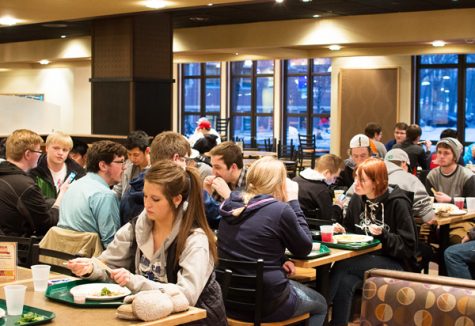 Se Kwon, Opinion Writer

February 26, 2019
As freshmen, we are offered two different types of meal plans for each semester. Both meal plans are 'unlimited' or also known as 'anytime' meal plans. The first meal plan that is offered is called 'Anytime Access Upgrade' which consists of $150 in dining dollars and 12 bonus meals for a total ...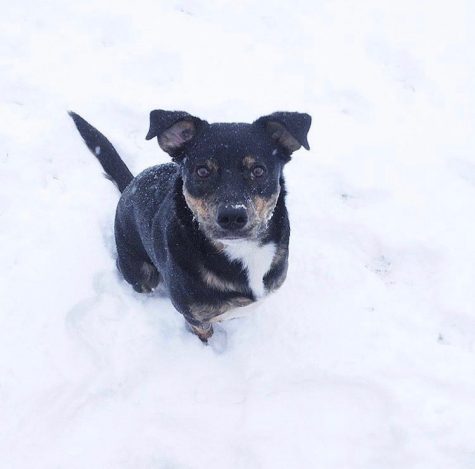 Allyson Bento, Editor-in-Chief

January 29, 2019
During the summer months when temperatures hit blistering highs, there is often daily reminders about keeping your pets cool and the dangers of leaving them alone in vehicles, but what about when temperatures dip to deadly lows? Pet owners find themselves bundling up or staying in but often forget ...