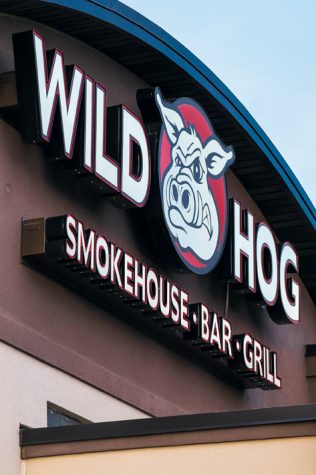 Jordan Hermes, Staff Writer
March 10, 2017
Filed under Features, Jordan Hermes, Showcase
If you are looking for a BBQ pit in town, head to Wild Hog Smokehouse Bar and Grill. Wild Hog is one of my favorite Grand Forks restaurants. It is mouth wateringly delicious for a great price. My friends and I go there all the time. Wild Hog is Grand Forks' first ever smokehouse bar and grill. It's...