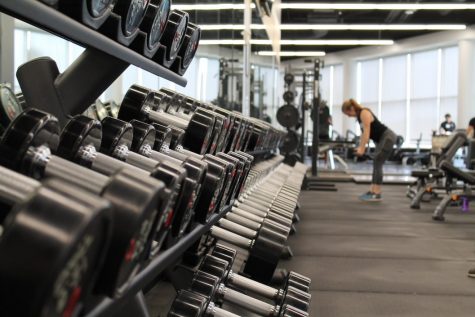 Brianna Mayhair, News Editor

September 14, 2020
Class is in session and homework is piling up, so take a break from studying and go to the Wellness Center for some exercise!  Through an email on Sept. 3, Christopher Suriano, Director of Wellness & Health Promotion at the Wellness Center at the University of North Dakota (UND) exp...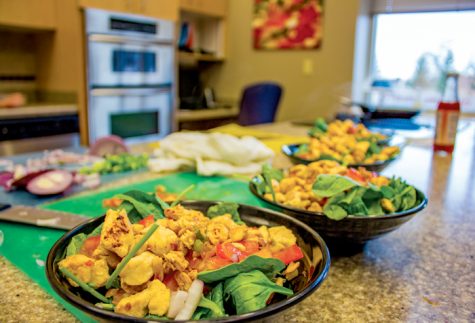 Jacob Notermann, Staff Writer

April 7, 2017
It's typical for university courses to be taught by people who have dedicated their lives to a certain topic. For Job Stramer, he teaches a passion. Stramer is a sixth year student in college, but this is his fourth year at UND. After earning an associated degree in business management from Bismarck...