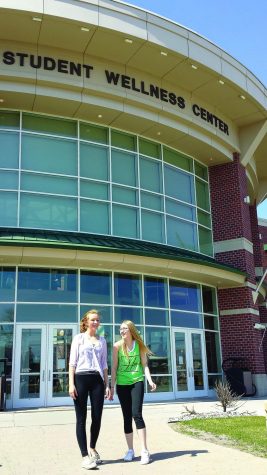 Brianna Mayhair, News Writer

October 1, 2019
Last week was Healthy Campus Week at UND.  From Sept. 23-29 the Wellness Center was offering a free week pass for whoever came in with the free membership pass. This allowed individuals to discover classes, different areas of the Wellness Center and get a workout in free of charge.  Wilkerson Dining...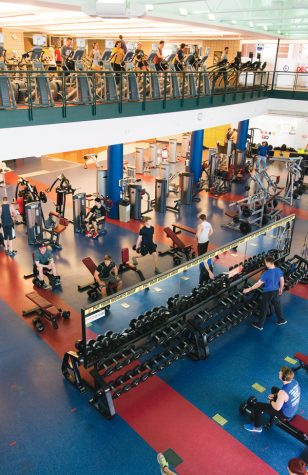 Diane Newberry, News Editor

November 15, 2017
It's a typical wintery afternoon at the University of North Dakota Wellness Center, the setting sun saturating the modern, glass-enclosed lobby with light. A sweaty student, finished with his work out for the day, walks past a prominently displayed sign next to the main desk. Ironically, his outfit, ...