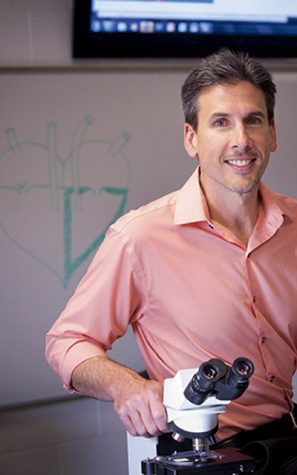 Cameron Cloyd, Staff Writer

September 15, 2017
When one thinks about the places they might end up in life, North Dakota may not seem like one of those places. As great as this state may be to so many people, it's not one that many put on their vacation list. But for many people at the University of North Dakota, it can be a surprising place. For...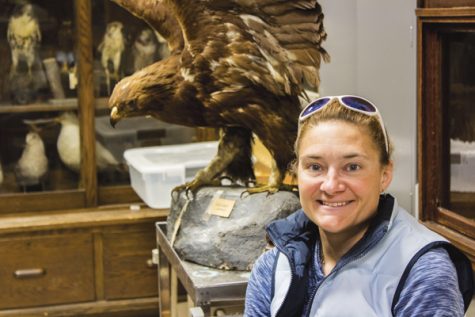 Jacob Notermann, Staff Writer

March 31, 2017
This is a program where students are taught to work with animals in nature and use technology to do their jobs. Going outdoors is one of those things you either love or dread. These students love it. Students in the fisheries and wildlife major are taught the basics in biology that ranges from cells to...