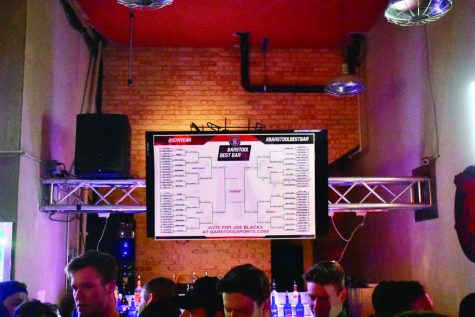 Madison Feltman, News Editor

April 9, 2019
'Barch' Madness: The search for America's Best College Bar all began with a simple tweet and has taken the nation by storm. Barstool UND began the race by asking supporters to choose 'the greatest bar in Grand Forks.' A poll was released which allowed Twitter users to vote for which bar the...
Jacob Notermann, Staff Writer

February 14, 2017
Donald J. Trump is the best at handling the media. Fantastic. He is exactly what this desperate country needs in order to feel safe again. For years, the corrupt media has been working with lazy politicians, who have been all talk and no action, creating fake news about their opponents. This has not, a...