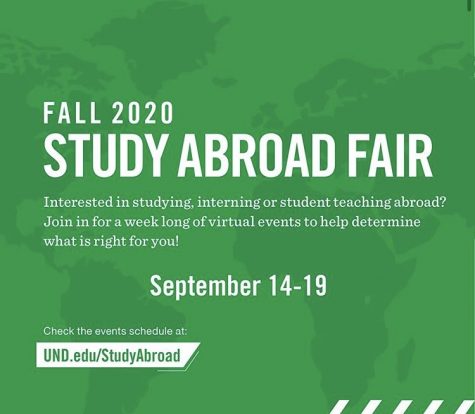 Kate Willett, News Writer

September 13, 2020
This week, Monday, Sept. 14 through Friday, Sept.18, the University of North Dakota (UND) is hosting its Study Abroad Fair. Due to Covid-19 concerns, this event will be hosted virtually. Students are encouraged to attend if they have any interest in studying abroad. Those who consider themselves uninte...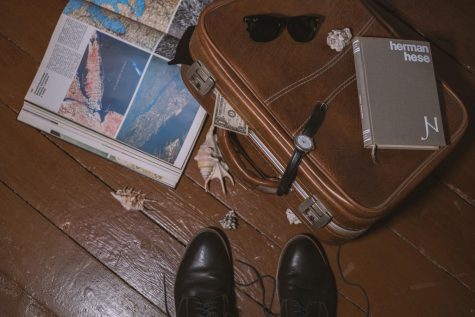 Quinn Robinson-Duff, Opinion Columnist

March 26, 2018
Experiencing different cultures around the world is a must in life. It opens yours eyes to perspectives and ideals that you may never have thought of. Growing up, you get to see and study the world through textbooks and class but are not often given an opportunity to visit a country vastly different...