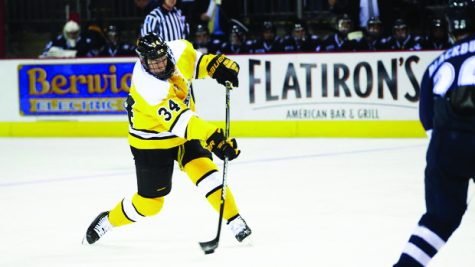 Kyle Kinnamon, Sports Writer

February 5, 2019
The decision to transfer colleges is a difficult task for many, but for athletes it can make or break their careers. Both Fallyn Freije and Chris Wilkie transferred from North Dakota, but like many, it was for different reasons. Fallyn Freije Fallyn Freije played three years at UND for the wom...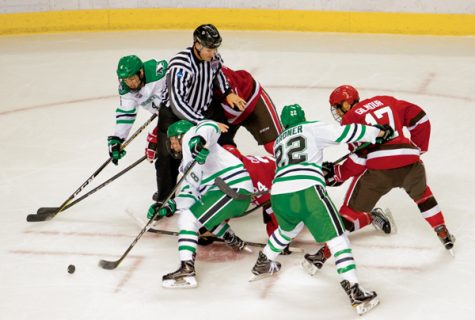 Kyle Kinnamon, Staff Writer

October 15, 2017
Transferring schools in college sports is not uncommon, but in college hockey it is done very rarely. For the University of North Dakota, this season there have been three transfers, two leaving the program (Chris Wilkie and Matej Tomek) and one coming into the program (Nick Jones). Prior to this l...