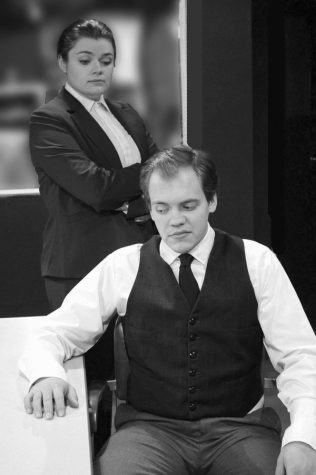 Nick Sallen, Editor-in-Chief
February 28, 2017
Filed under Features, Nick Sallen, Showcase
Jennifer Haley's "The Nether" is a drama which explores the darker side of the Internet in the near-future. The Internet has morphed into something called the Nether, in which users can move across, create and develop virtual spaces as a way to live an alternate life. Before accessing the Nether, u...