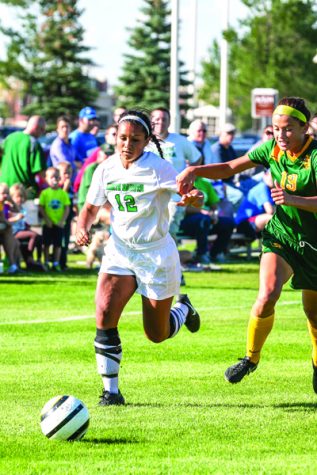 Luke Askew, Sports Writer

November 6, 2018

Filed under Dakota Student, Fighting Hawks, Luke Askew, Showcase, Soccer, Sports, UND Soccer, UND Sports
The University of North Dakota women's soccer team ended their historic season in disappointing fashion with two straight Summit League losses. The Fighting Hawks got off to a record-setting start in 2018. They won five of their first seven games with an incredible plus-21 goal differential. All fi...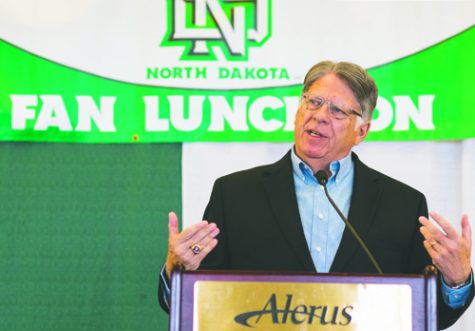 Allyson Bento, Sports Editor

January 31, 2017

Filed under Allyson Bento, Showcase, Sports
Athletic Director announces UND to move to the Summit League After a record year in the Big Sky Conference, there is a new challenge on the horizon. Last Thursday, UND held a press conference to announce changes to the athletics programs. Last time we were here the conference ended with two teams o...