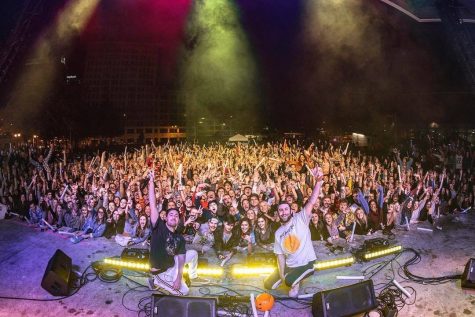 Quinn Robinson-Duff, Opinion Writer

April 9, 2019
We're bringing it back, the glory days, the days of celebration and youthful exuberance. The days of celebrating a long harsh winter with the spring and summer. Springfest… kind of. It's now called Spring Fever and it's an attempt to bring back something that was so great about this town, somet...
Breanna Roen, Staff Writer

April 21, 2017
I am currently sitting outside in the courtyard of my dorm writing this article and boy does it feel great. Having the sun shine on my back, a glass or pineapple mango juice next to me, it's never felt so great to be outside this year. A discussion was brought up the other day between my friends...