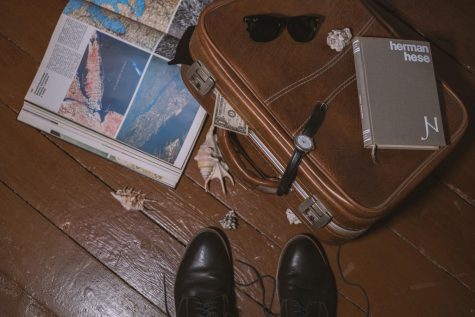 Quinn Robinson-Duff, Opinion Columnist

March 26, 2018
Experiencing different cultures around the world is a must in life. It opens yours eyes to perspectives and ideals that you may never have thought of. Growing up, you get to see and study the world through textbooks and class but are not often given an opportunity to visit a country vastly different...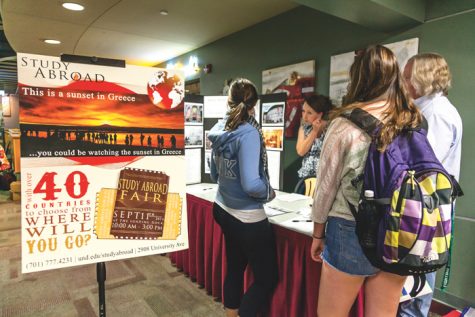 Matt Eidson, News Editor

January 13, 2017
Years ago, during a semester abroad in Chile, South America, Whitney Maine found herself on the metro transit, exploring her surroundings. After a few hours of soaking up the sights, she came to sudden realization — she had no idea where she was going. Remaining calm, Maine thought of her host family. "My...