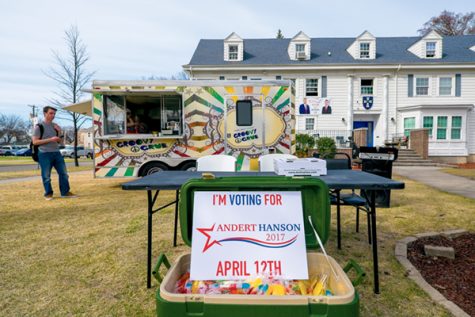 Jacob Notermann, Staff Writer

April 10, 2018
Every year, the UND student government hosts an election system so rigged and compromised it makes George Washington roll in his grave. Tomorrow, the student body will send an email containing a link to vote for the next student body president. This positively promotes convenience for the students ...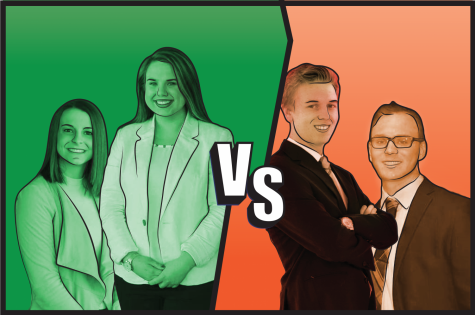 Jacob Notermann, Staff Writer

March 26, 2018
The race for the UND Student Body Presidency began last week with the announcement of three tickets running for the Executive Office.  The three announced candidates, in chronological order, were Theresa Hanley, Erik Hanson and Izaiah Pritzl. Hanson, the current Student Body Vice President, ann...