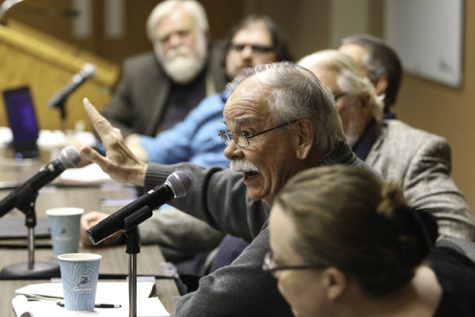 Aimee Coons, Arts & Community Writer

March 26, 2018
This years UND Writers Conference aimed to create discussion about the truth and lies within art, politics, justice and history. No matter what field a person is in they aim to bring light and truth into an area of darkness.  Whether it is in researching a cure for cancer or researching what happened to...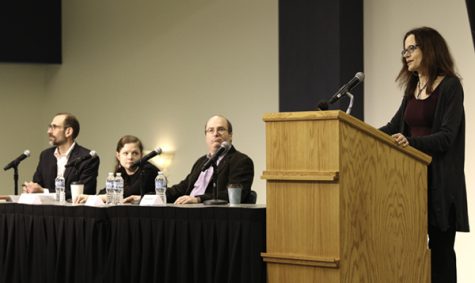 Aimee Coons, Arts & Community Writer

March 26, 2018
As we trudge through a grey and temperamental spring, there is a bright ray of sunshine that the community of Grand Forks looks forward to every year: The UND Writers Conference. Amidst the snow and wind students, UND faculty and community members all flock to the three day conference to participate i...